Read all about what we've been up to in our latest news and recent publications.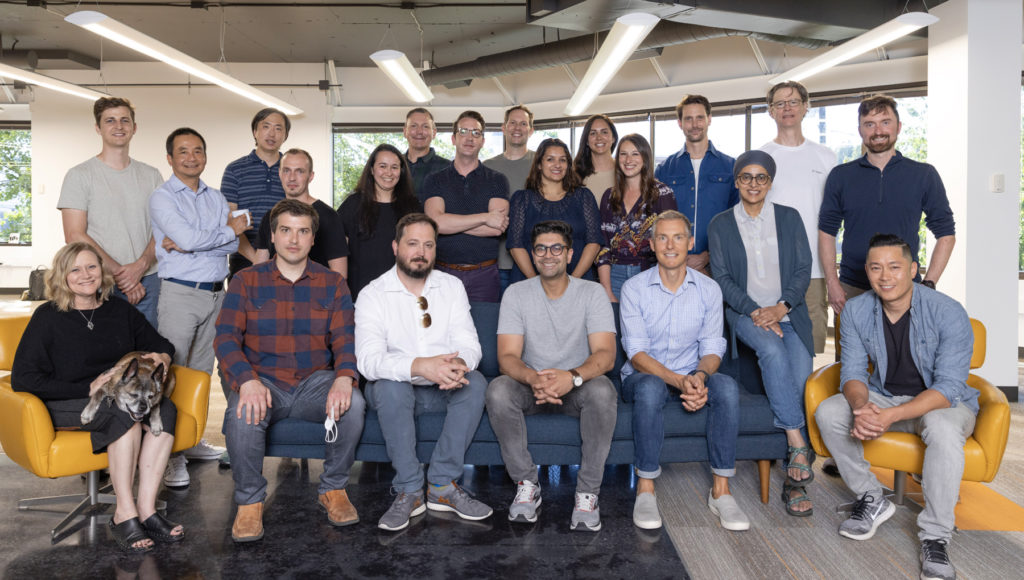 Ozette announces $26MM in series A Funding
Ozette, a technology-driven life sciences startup engineering a transformative leap in cell discovery and annotation of the human immune system, today announced its $26MM Series A funding, led by Madrona Ventures. Other participating investors include Cercano Management (formerly Vulcan Capital), M12, Microsoft's venture fund, Alexandria Venture Investments, OCV Partners and Duke University.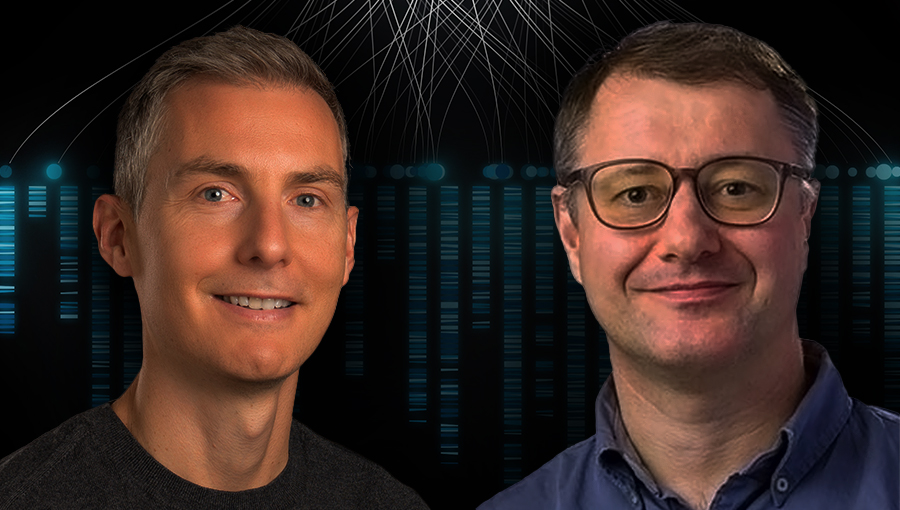 CZI announces project with Ozette Co-Founder
We're proud to announce Ozette co-founder and Scientific Advisor Dr. Raphael Gotardo's role as principal investigator for The Chan Zuckerberg Initiative project to decode single-cell CITE-seq data, co-led by associate professor at the Fred Hutchinson Cancer Center Dr. Evan Newell.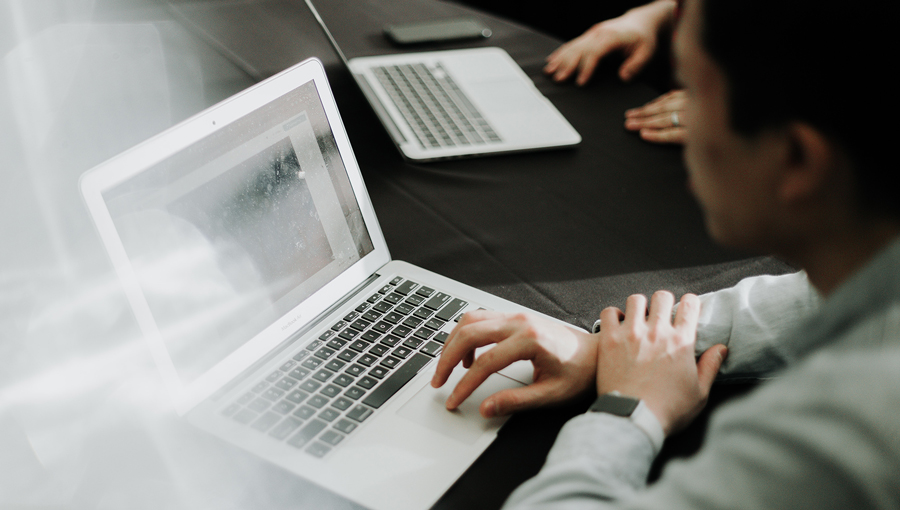 Hear Ozette co-founder and CTO Greg Finak discuss how we leverage machine learning in next generation high-resolution immune profiling.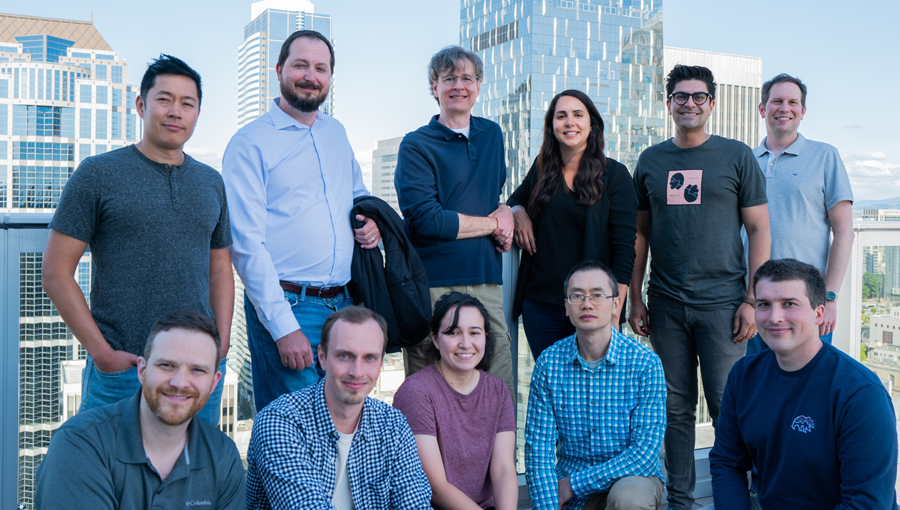 Fred Hutch spin out Ozette, raises 6M in seed funding to develop its AI powered immune monitoring platform in a round led by Madrona Venture Group. Ozette's raise will fund team growth and technology development.
An incomplete list of Ozette news and featured publications.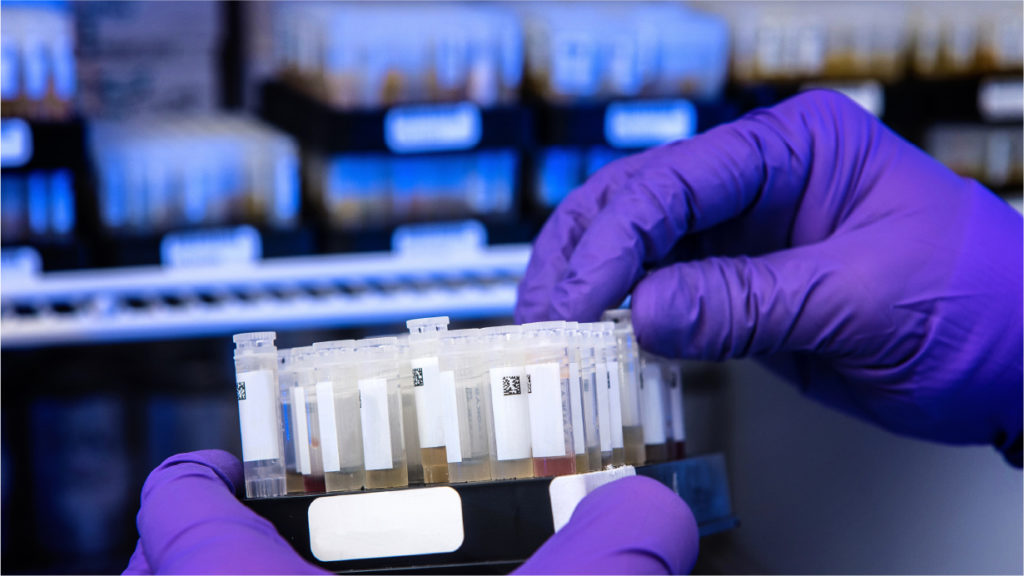 Going beneath the
surface of skin cancer.
We investigated our AI's ability to predict treatment response to PD1 inhibiting immunotherapy in Merkel cell carcinoma and melanoma. We benchmarked our algorithmic approach against conventional analysis.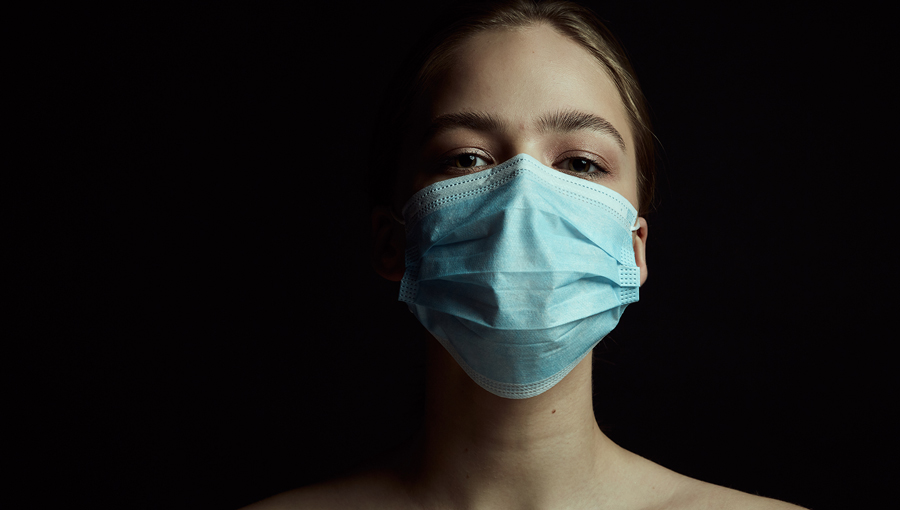 Ozette's AI in the battle
against COVID-19.
In-depth immune profiling reveals a T regulatory signature that correlates with COVID-19 disease severity, an important finding as Treg cells are potential targets for treatment strategies and fighting severe disease.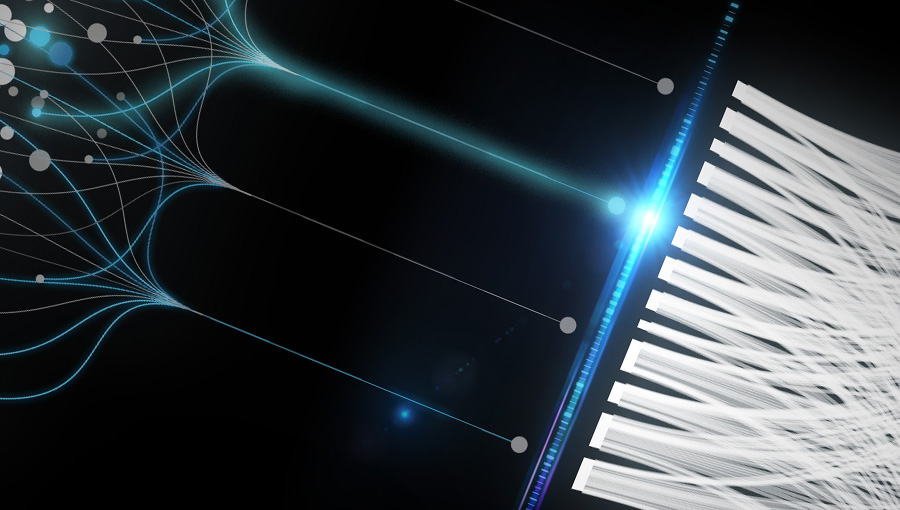 Ozette's AI aids advancement of cancer drug development.
Ozette's technology, in conjunction with other new methods, reveal a distinct T cell population that suppresses immune effectiveness in the tumor microenvironment and helps inform drug development in immuno-oncology.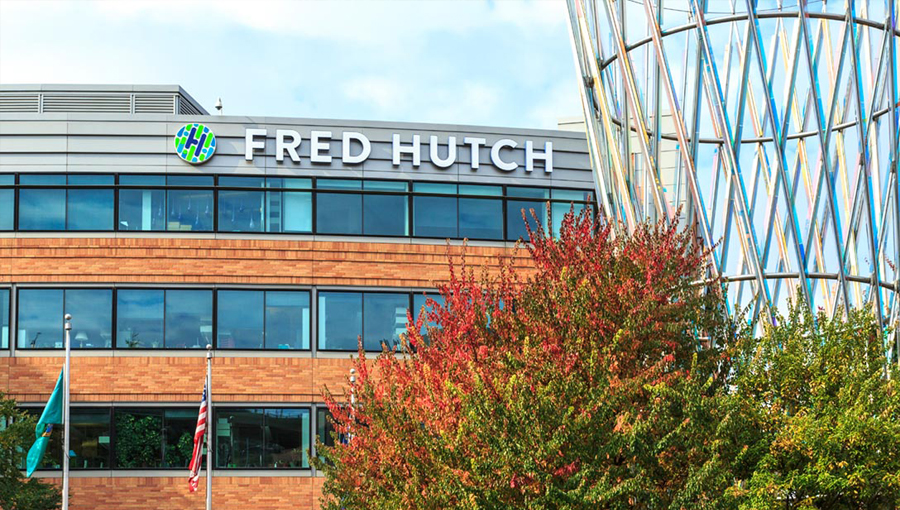 Ozette partners with Fred Hutch's CITN
Fred Hutch's Cancer Immunotherapy Trials Network (CITN) has pioneered cancer immunotherapy trials which leverage immune profiling. In a unique collaboration, the CITN has tapped Ozette to analyze data from completed and ongoing early-phase clinical trials to provide unique insights on novel leads.