Executive Leadership Team
Rooted in science and technology, we are building our team from the ground up to be interdisciplinary at the core.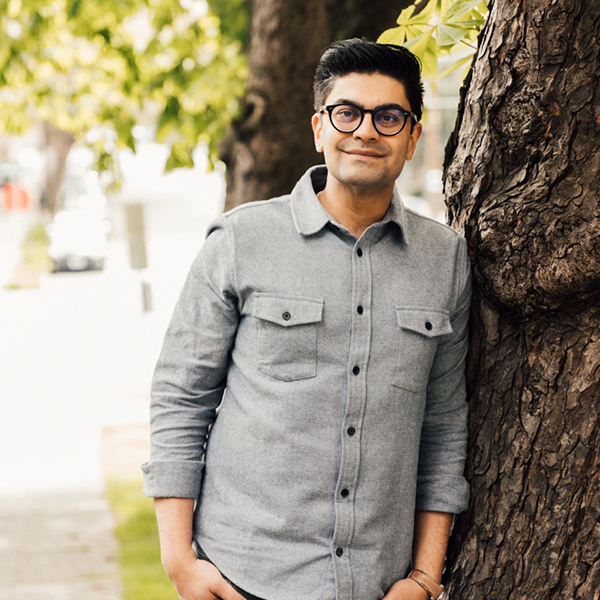 Ali is a physician who completed his training at the University of Washington where he continues to hold a part time clinical appointment with the Fred Hutchinson Cancer Center. Ali has been fascinated by finding answers to the unknown. He has cultivated this curiosity into a lifelong passion for helping to deliver high quality science and medicine to the patients he serves. Prior to founding Ozette, he was a consultant for McKinsey & Co and advisor to several startups and venture capital firms.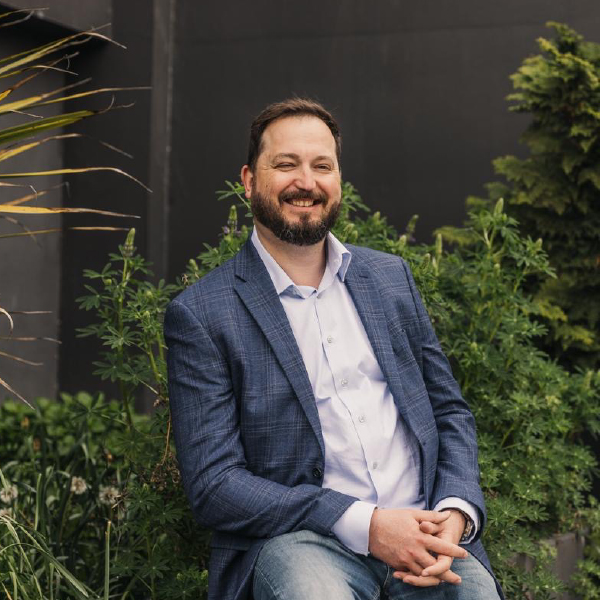 Greg is a recognized leader and pioneer in the field of computational cytometry and single-cell methods development.  He is passionate about technology and opinionated about rigorous, high quality, reproducible and open science.  He founded Ozette in 2020 with the guiding principle that scientific questions should push technology development. Prior to founding Ozette he served as a senior scientist at the Fred Hutchinson Cancer Research Center where he contributed to methods development and analysis of vaccine clinical trail data across HIV, TB, Malaria, and other disease areas.  He graduated with a PhD from McGill.  When away from the office you can find him tramping through the mountains and swinging a fly rod.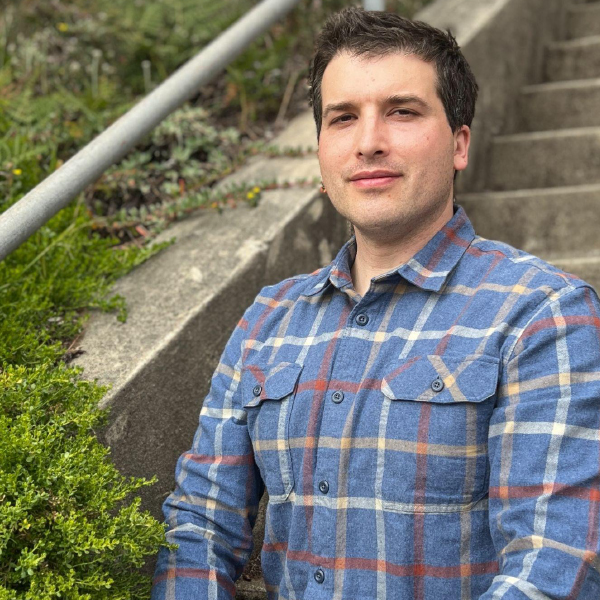 VP of Quantitative Methods & Co-Founder
Evan is a statistician with a PhD in statistics from the University of Washington. Prior to founding Ozette, he was a postdoctoral scholar and then data scientist at the Fred Hutchinson Cancer Research Center. In those roles, he worked on methods development for the analysis of data generated by high-throughput single-cell instruments, and analyzed data generated by such instruments in a variety of clinical and scientific contexts. Evan enjoys backpacking in his free time, and has fond memories of through-hiking the John Muir trail.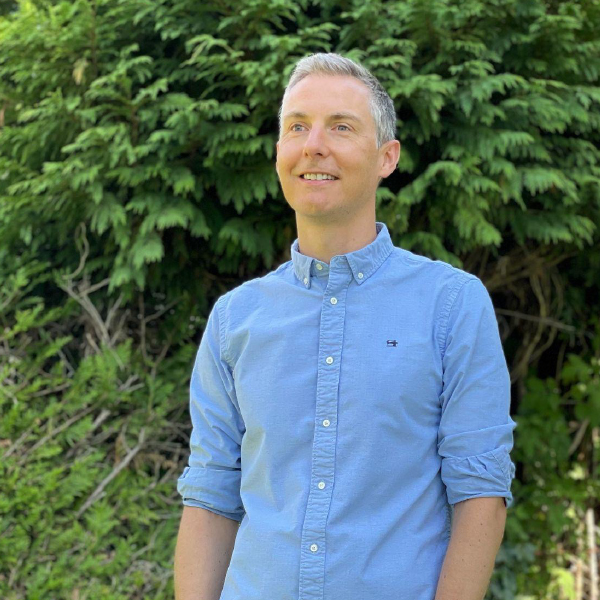 Scientific Advisor & Co-Founder
Dr. Gottardo is a Full Professor of Biomedical Data Science at the University of Lausanne and the founding director of the Biomedical Data Science Center at the University Hospital of Lausanne. Before that, he was a Full Professor in the Vaccine and Infectious Disease Division at Fred Hutch, an affiliate Professor of statistics at the University of Washington, and scientific director of the Fred Hutch Translational Data Science Integrated Research Center. Dr. Gottardo's current research interests center on the development of computational tools and new machine learning methods for analyzing high-dimensional single-cell data with applications to immunology, vaccine research, and immunotherapy. He has led a large number of projects funded by the National Institutes of Health, the Gates Foundation, and the Chan-Zuckerberg Initiative, to name a few. In 2018 he received the Mortimer Spiegelman Award, which honors a statistician below the age of 40 who has made outstanding contributions to health statistics.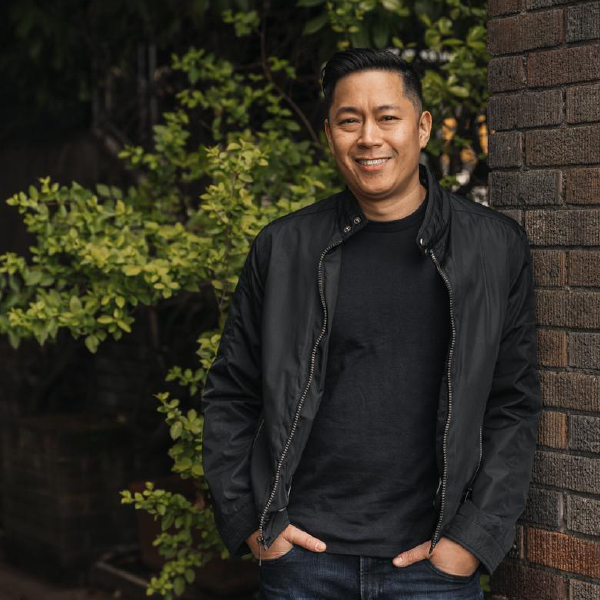 Calvin has carried a passion for good products through 20 years of invention across a wide diversity of domains. Prior to Ozette, Calvin spent more than a decade at Amazon as Head of Design leading product, design, and research for numerous teams including Alexa, New Delivery Experiences, International Expansion, and Just Walk Out/Go. Calvin focused on new product development and led teams through numerous V1 product launches including Amazon Key, Amazon Go, Amazon India, and Hub. Calvin served as Director of Software for The Broadlane Group, the healthcare spend optimization firm later acquired by MedAssets, where he focused on the digital transformation of the product portfolio. In 2003 he co-founded and launched FetchFood, an early internet restaurant delivery service. Calvin holds a BA in Cognitive Science from U.C. Berkeley.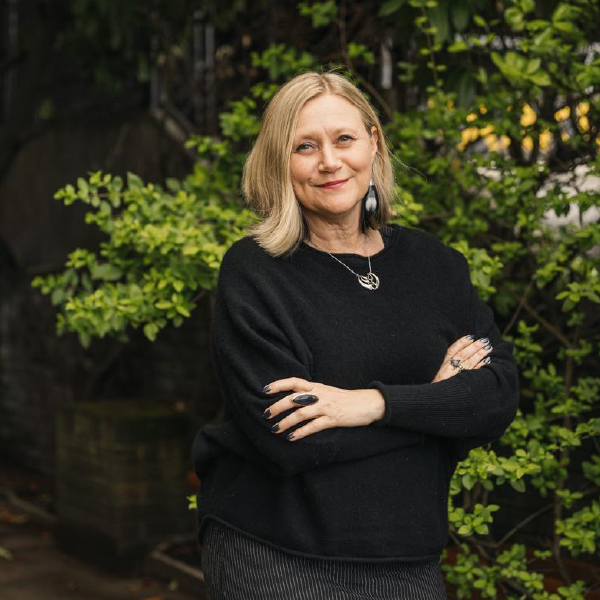 Cherie has been a long standing member and thought leader of the cytometry community for over 25 years focusing on hematopathology, cell therapy, and biotech biomarker laboratories. As a biomarker scientist, her professional focus lies in understanding cellular interactions in complex diseases and the development of novel therapies. She is passionate about development of innovative single assays and computational analysis solutions to advance life changing therapeutic development. During her tenure at Amgen, Genentech, and small cell therapy companies, she championed the design and use of biomarkers in clinical trial design for early and late stage drug development in infectious, autoimmune, and oncology diseases. She has served as the co-chair of Flow Cytometry Action Committee of the American Association of Pharmaceutical Scientists (AAPS) and has co-authored over 50 publications and patents on topics specific to drug development such as instrument and assay validation, sample stability, and receptor occupancy, and biomarkers.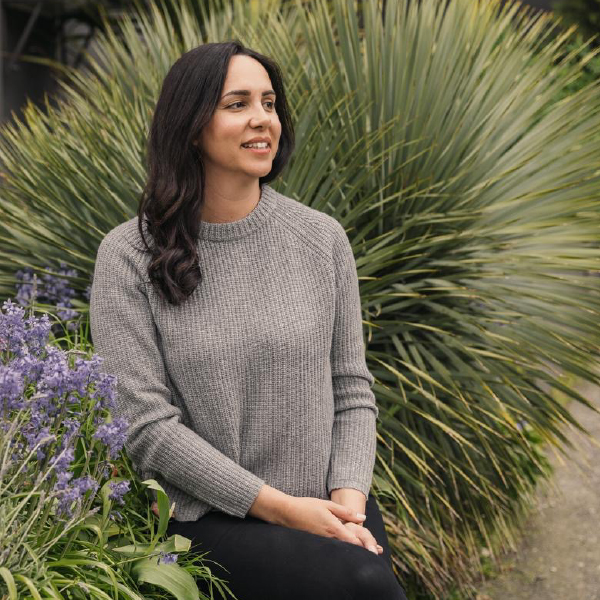 VP Operations & Product Strategy
Corrie is most passionate about innovative health technologies and delivering impactful solutions for better patient outcomes. She earned her Ph.D. from the Department of Global Health at the University of Washington and a B.A. from the Department of Public Health at Johns Hopkins University. For over 15 years, Corrie has translated research into healthcare products. Prior to Ozette, she led part of the health technologies portfolio at Global Health Labs, scaling and leading teams to take products from concept to delivery. Outside of Ozette, she spends her time enjoying the PNW and mentoring the next generation of young scientists.
Bill is the Head of Strategy at XtalPi, Inc., where he leverages two decades of experience applying physics-based in silico solutions to critical problems in discovery and development. Prior to that, he was Vice President of Strategic Business at Schrodinger, LLC, a leader in predictive software modeling and drug discovery services. Bill held a postdoctoral fellowship at the University of California, Berkeley in theoretical chemistry after earning a Ph.D. from the University of South Florida in computational chemistry. He then earned an MBA in Technology Evaluation and Commercialization from North Carolina State University, where he co-founded an AI-driven company specializing in bioprocessing
Dr. Charlotte Hubbert is Senior Director, Business Development & Strategic Alliances at NanoString and Strategic Director at Madrona Venture Group. Charlotte was previously Partner and head of Gates Foundation Venture Capital and Vice President at H.I.G. BioVentures. Charlotte career began in early stage biotech, investing at Accelerator Corporation. Charlotte holds a B.S. in microbiology from the University of Washington and a Ph.D from Duke University. She has been honored as a Fierce Woman in Biopharma 2016 by Fierce Pharma, and as a leading Woman in Life Sciences 2016 by Life Science Washington.
Dr. Lennie Sender joined ImmunityBio in March 2020 as Chief Operating Officer, having previously served as Senior Vice President of Medical Affairs at NantKwest. He formerly worked as the Medical Director of the Hyundai Cancer Institute at Children's Hospital in Orange County, California, and as the Medical Director of Clinical Oncology at theUniversity of California's National Cancer Institute-designated Chao Family Comprehensive Cancer Center. Dr. Sender is a skilled transplant surgeon who earned his medical degree from the University of the Witwatersrand in Johannesburg, South Africa, and then went on to study pediatrics at the University of California, Irvine, and pediatric hematology-oncology at Children's Hospital Los Angeles. He was formerly President of the Society for Adolescent and Young Adult Oncology and Editor-in-Chief of the Journal of Adolescent and Young Adult Oncology.
Robert Hershberg, MD, PhD
Board Member, Adaptive, Nanostring, Fate Therapeutics
Rob is a venture partner on the Frazier Life Sciences team. He co-founded and currently serves as the Chairman of the Board and Chief Executive Officer of HilleVax. Rob previously served in several roles at VentiRx Pharmaceuticals, Inc., a clinical stage biopharmaceutical company, which he co-founded in 2006, and was Chief Executive Officer from 2012 until the company's acquisition by Celgene in February 2017. Rob holds multiple board seats and serves as a clinical faculty member at the University of Washington School of Medicine. He holds a PhD in Biology from University of California, San Diego's Affiliated PhD Program with the Salk Institute for Biological Studies and an MD and a BA from the University of California, Los Angeles.
Ryan focuses on venture-stage companies and serves as technical advisor to John Doerr, Chair of Kleiner Perkins. Ryan was the Deputy Chief Technology Officer for the United States where he helped shape how an $80 billion budget should be used by federal agencies, served as part of the crisis response team that rescued the rollout of Healthcare.gov, helped launch the U.S. Digital Service, and was a US delegate to the United Nations. Prior to public service, Ryan co-founded Pipette, a digital health startup that was acquired by Ginger.io, and worked at Microsoft and Salesforce.com in product and engineering roles. Ryan graduated with a degree in Industrial Engineering and Operations Research from the University of California, Berkeley.