Modern cytometry methods produce single-cell immune data of remarkable depth. Complexity is further increased with clinical trials where multiple biological samples are measured per subject in longitudinal studies. A single clinical trial can produce high-dimensional datasets with hundreds of millions of datapoints, rich with hidden insight.
Capturing the full value of data.
Conventional analysis or "gating" is manual and slow, making it impractical if not impossible to explore datasets fully. To attain the full value contained in modern immune data, we have created an interpretable machine-learning method that discovers and annotates cell populations, leveraging cloud computing to massively serialize the analysis. The result is an automated single-cell analysis platform with unprecedented speed, dimensionality, and annotation depth. We are making this technology available to partners seeking to advance immune research.
Unmatched speed and resolution achieved through computational annotation.
Our intelligent technology unlocks rapid access to annotated results  for pre-defined biomarker endpoints or comprehensive cell population discovery.
Pre-defined biomarker endpoints are critical to decision-making for drug product characterization, safety, and efficacy. Our technology makes automated, rapid identification and enumeration of pre-defined cell populations a reality. Results and study reports are completed in days not months and analysis moves even faster with repeat inquiries on the same pipeline, as when monitoring pre-defined pharmacodynamic markers in clinical trials.
Our technology unlocks maximum insights from single-cell datasets through unbiased, automated full cell population discovery. It makes comprehensive discovery and annotation of cellular phenotypes, including low-abundance, low-incidence, and previously uncharacterized phenotypes a reality, advancing target discovery and R&D efforts with unrivaled resolution depth and speed.
Fully Annotated,
Interactive, Transparent.
Our revolutionary technology unlocks the full power contained in today's ever growing corpus of immune data. Our platform takes raw data and returns fully annotated results in an interactive dashboard, providing rapid access to results and linked visuals to explore discovered cell types across and within samples.  Results and gating schemas can be explored and interrogated as needed, providing total transparency.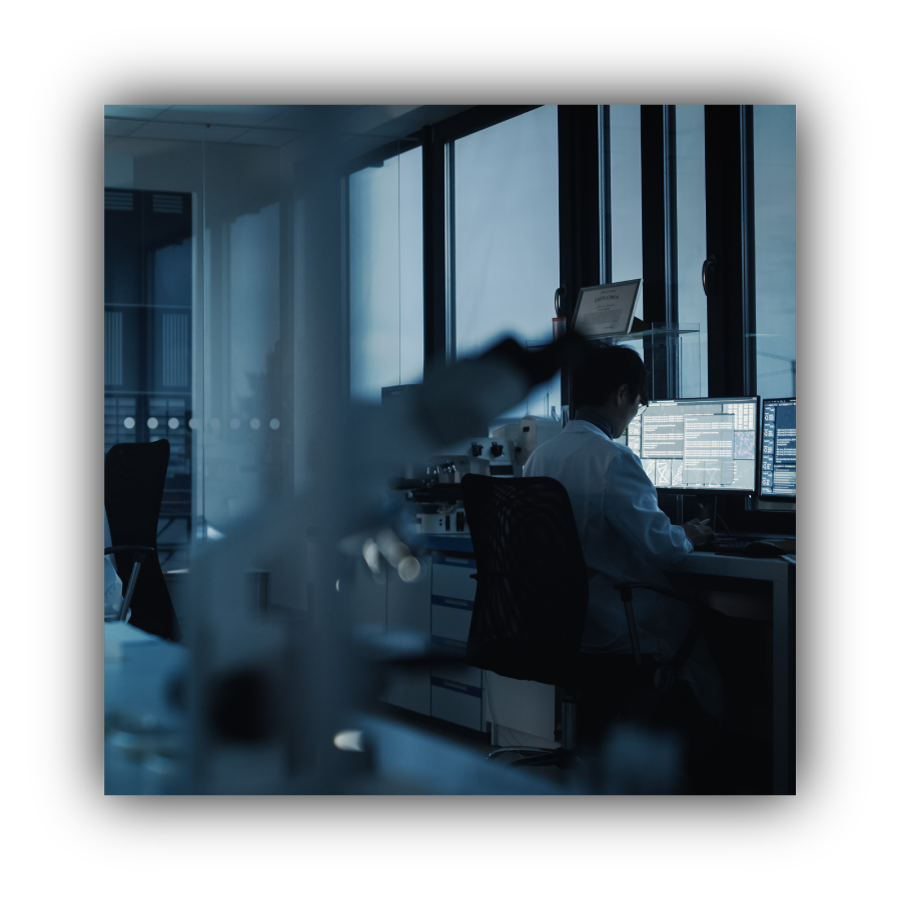 Fewer dependencies,
faster collaboration,
more science.
Good science is collaborative. Ozette enables faster collaboration between clinicians, immunologists, and computational biologists by placing interactive results directly into investigator hands. Rather than working around data analysis bottlenecks, scientific teams can focus on developing therapies and discovering new leads.
How we work
with our partners.
Our single-cell immune data analysis technology can be applied to research and development in oncology, autoimmunity, and infectious disease applications. We start from biological samples or data that has already generated, investigate specific endpoints or enable open-ended cell-population exploration. In all cases, we maximize the insights and value derived from data at the highest resolution, rapidly.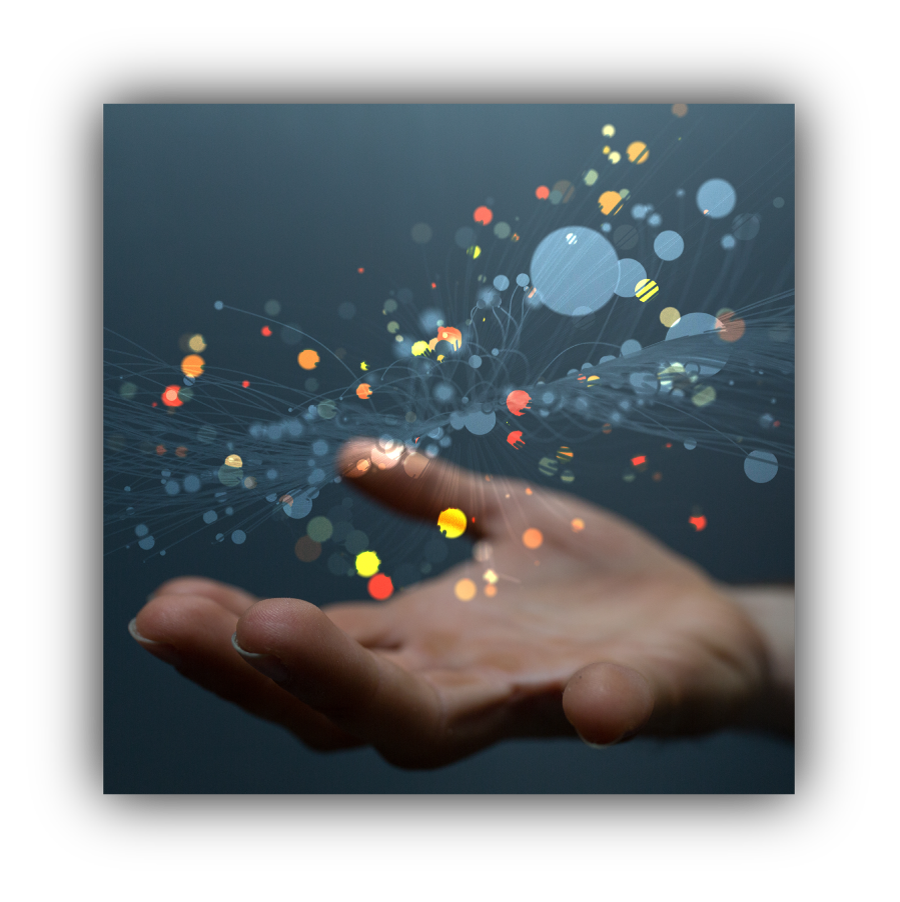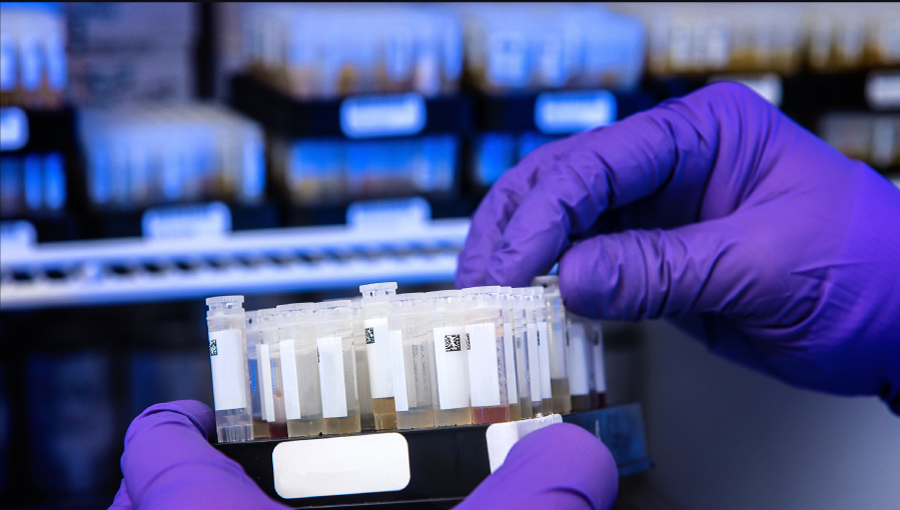 Going beneath the
surface of skin cancer.
We investigated our AI's ability to predict treatment response to PD1 inhibiting immunotherapy in Merkel cell carcinoma and melanoma. We benchmarked our algorithmic approach against conventional analysis.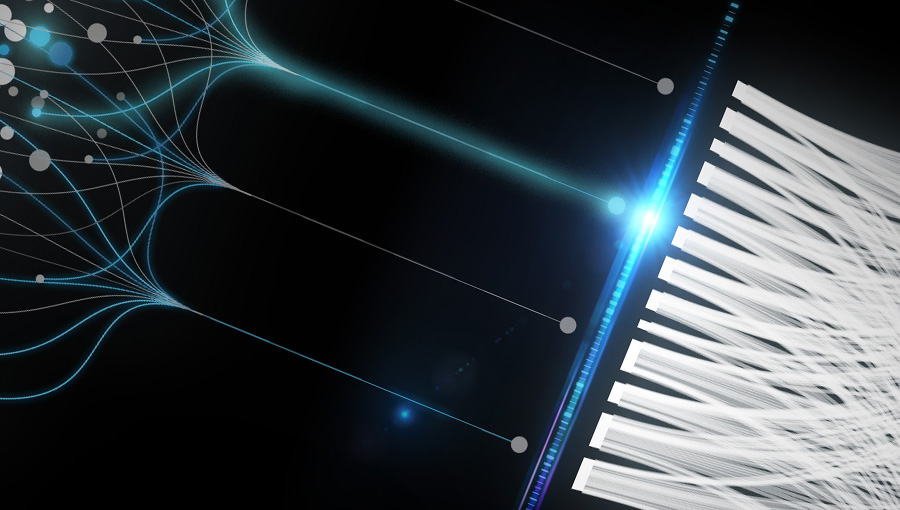 Ozette's AI aids advancement of cancer drug development.
Ozette's technology, in conjunction with other new methods, reveal a distinct T cell population that suppresses immune effectiveness in the tumor microenvironment and helps inform drug development in immuno-oncology.