Our mission is to unlock the immune system to prevent disease.
We are digitizing biology using novel computational methods and machine learning to give a full view of an individual's immune system. By digitizing immune data, we accelerate discovery and development for therapies and diagnostics. We envision a future where understanding the state of your immune system is part of everyday life.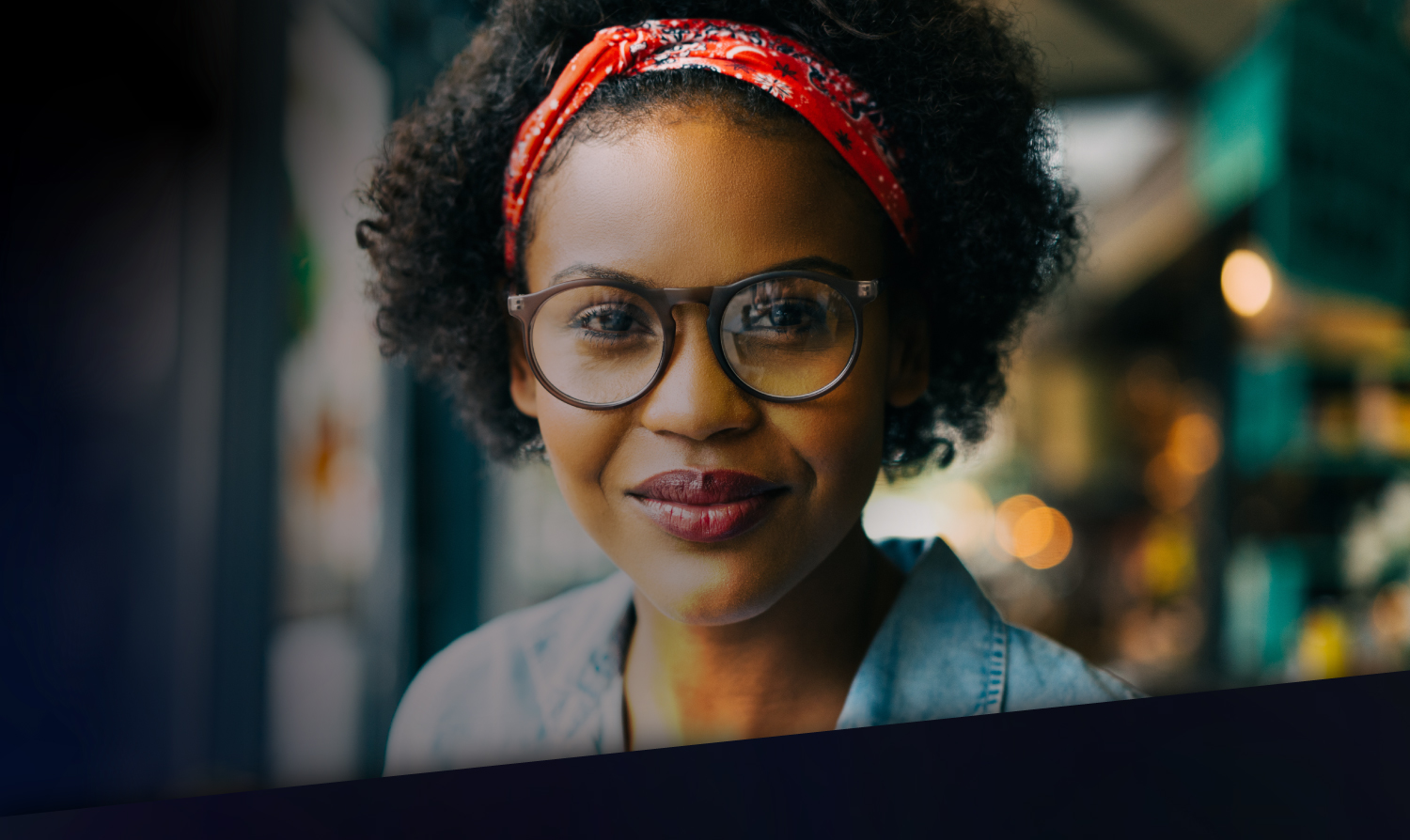 Seeded at Fred Hutch. Incubated at AI2.
Our history is rooted in work our founders pioneered at the Fred Hutch Institute for Cancer Research. There, they developed the foundational capabilities that enable the computational analysis of single-cell data leveraged worldwide. Through this work, they were able to foresee a fundamental shift in how we leverage single-cell data. To accelerate and realize the full impact of AI-driven analysis, we incubated at AI2 and raised our seed funding led by Madrona Ventures. We are proud of our Pacific Northwest roots and are excited to grow globally.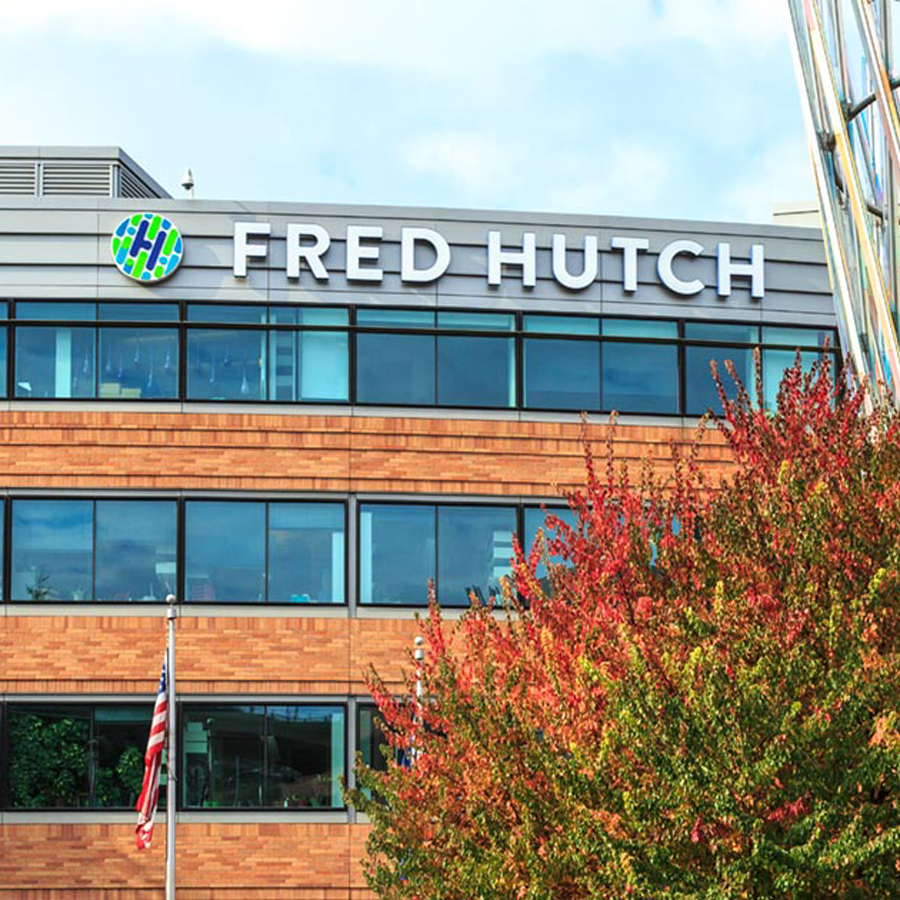 We are bringing together the brightest minds from leading tech, health and bio science companies. Our belief: Diversity brings divergent ideas and problem solving approaches that drive innovation.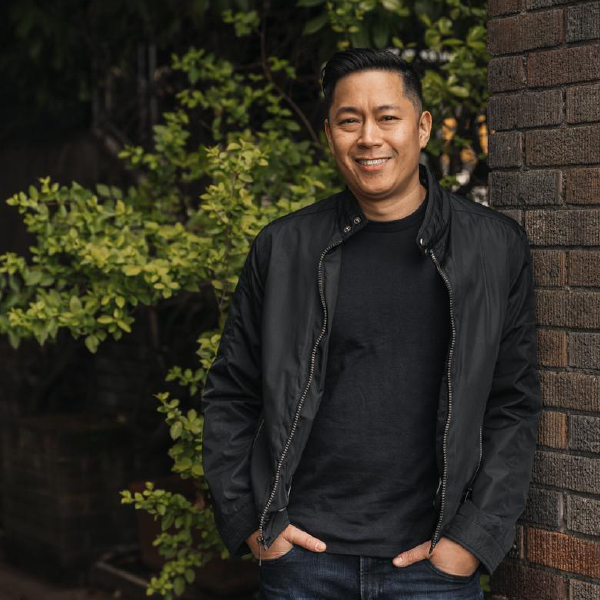 Cherie Green
VP of Translational Science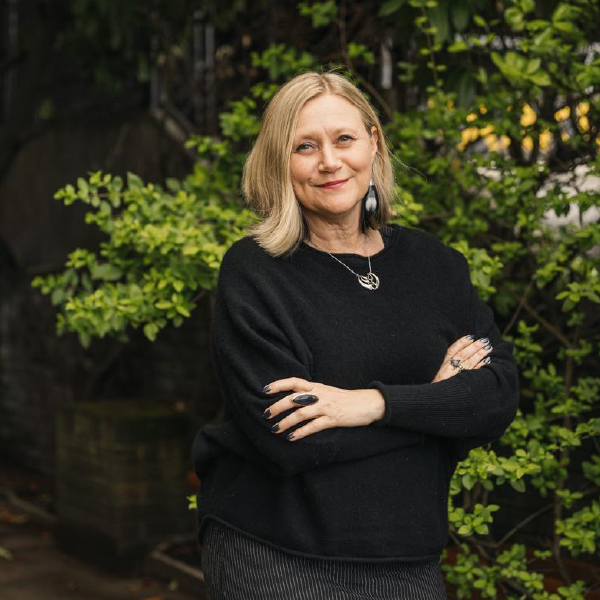 Corrie
Ortega PhD
VP Operations & Product Strategy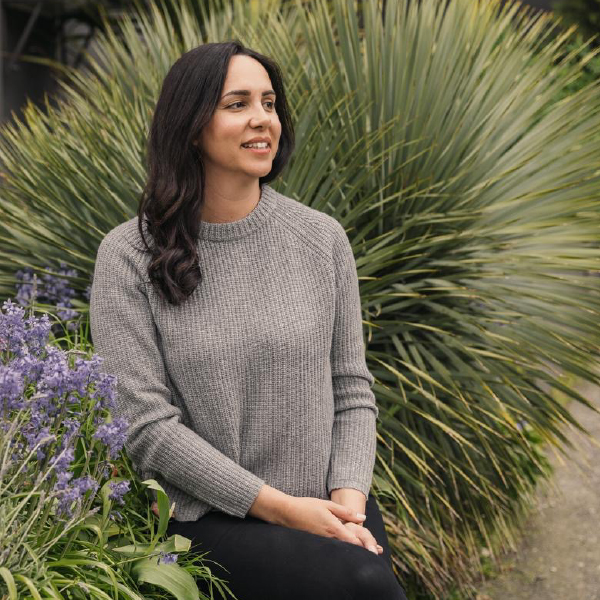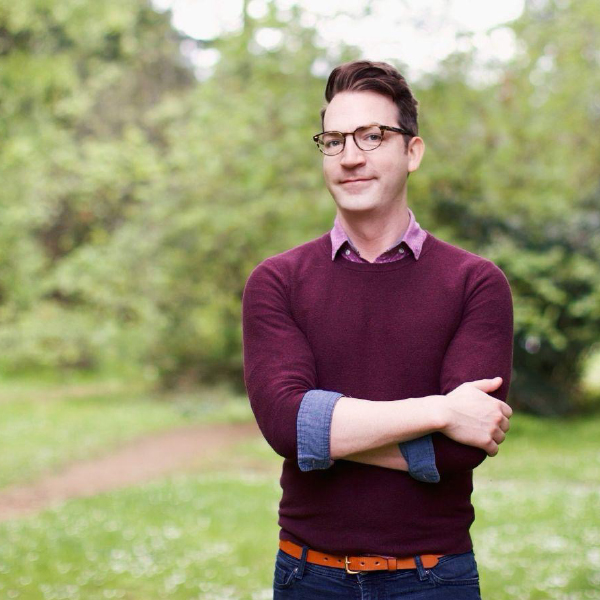 Evan Greene, PhD
VP of Quantitative Methods & Co-Founder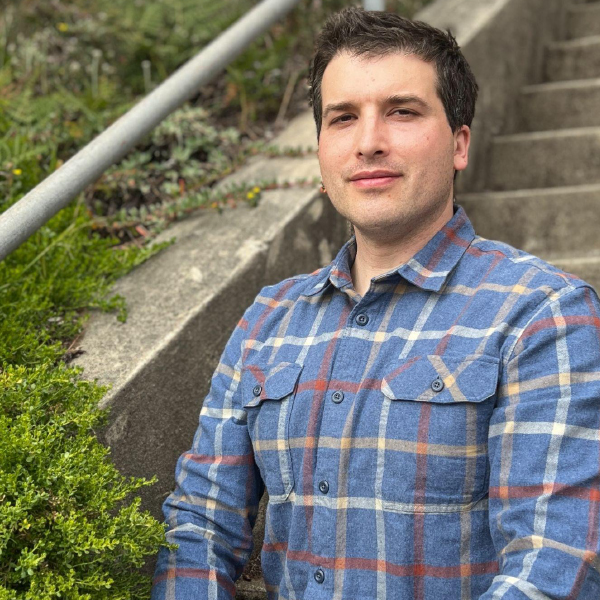 Fariha Ahmed-Qadri
Senior Associate Scientist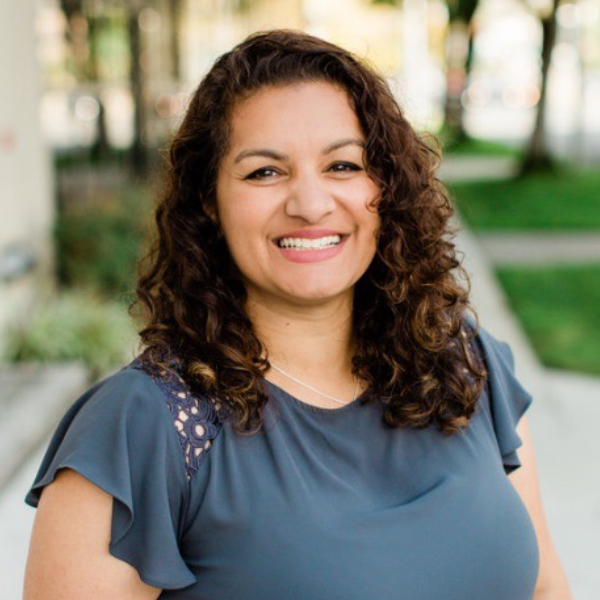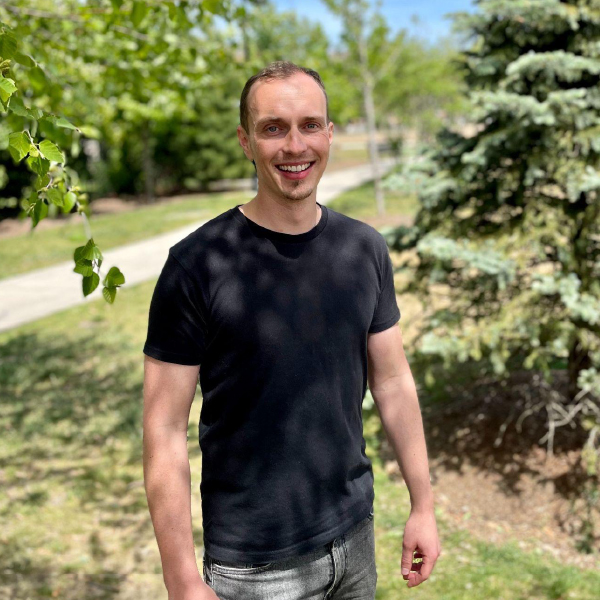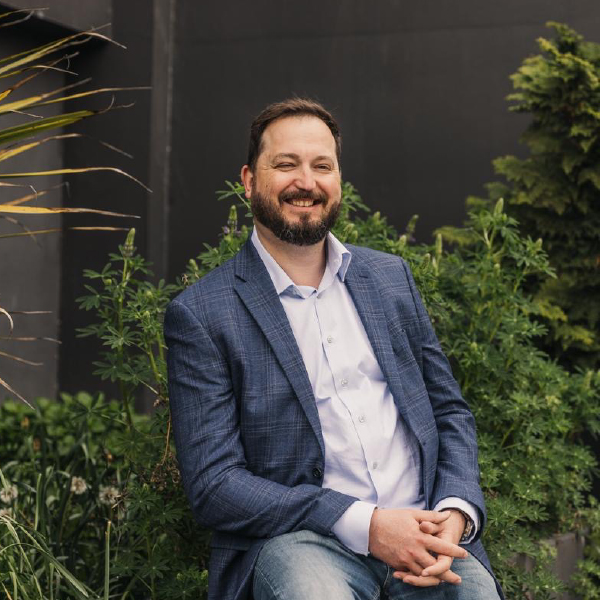 John Smart
Principal Software Engineer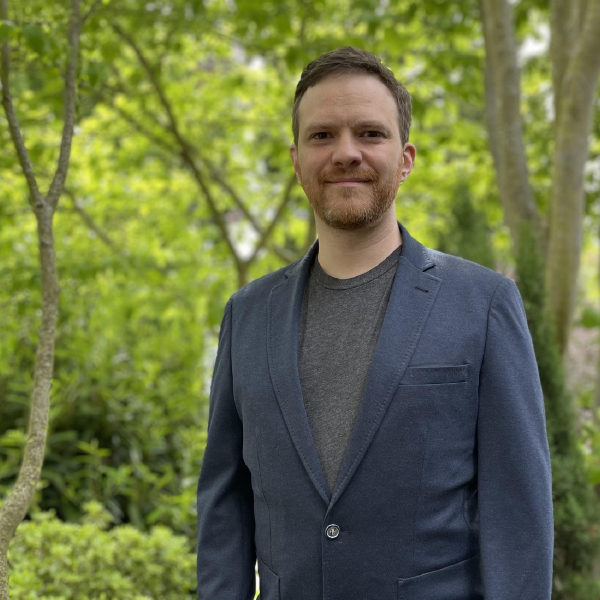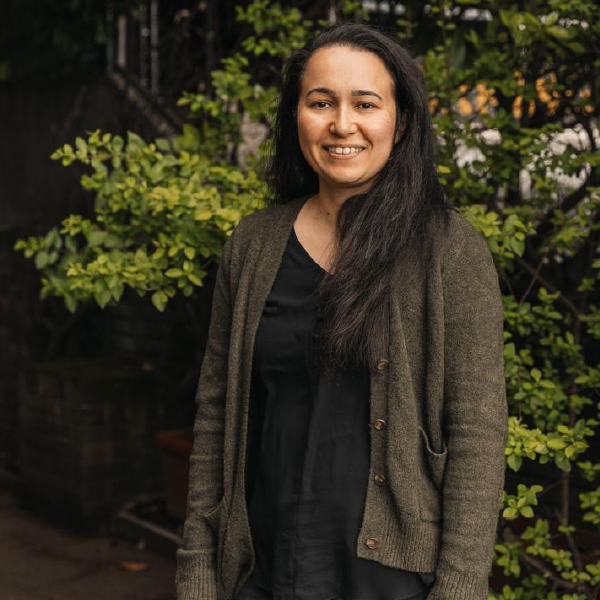 Matthew Weaver
Software Engineer, Backend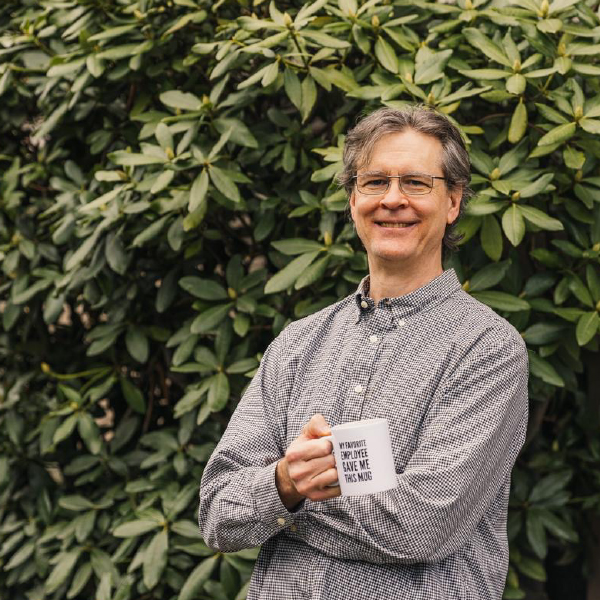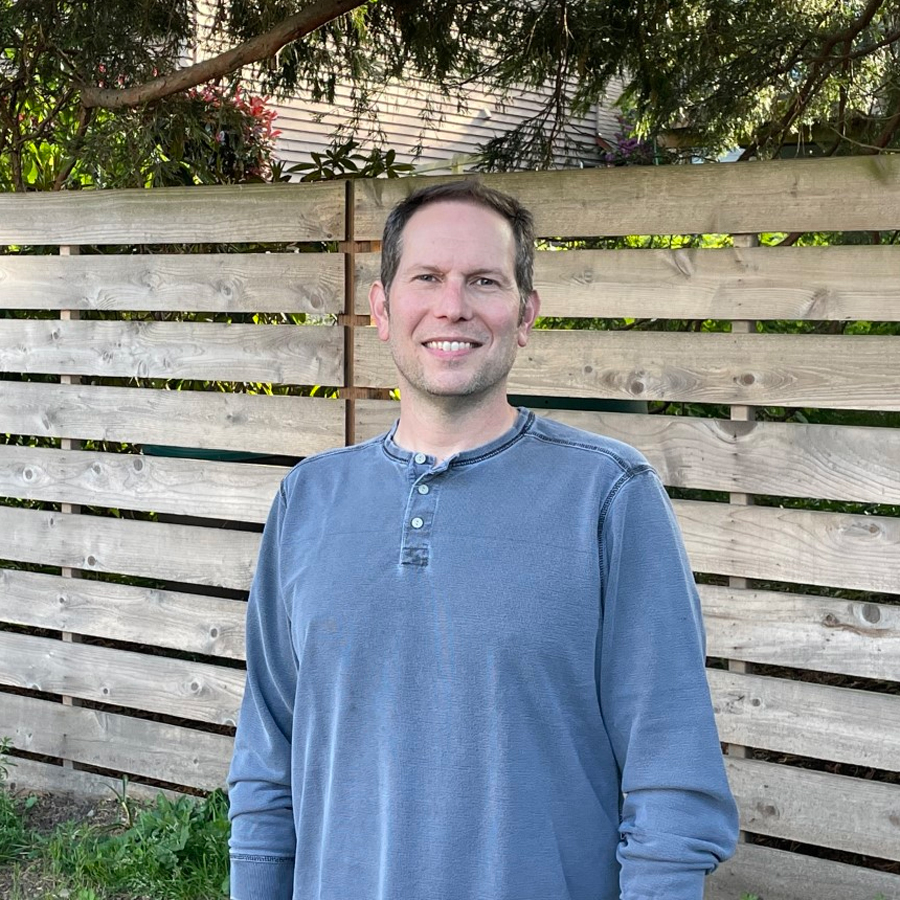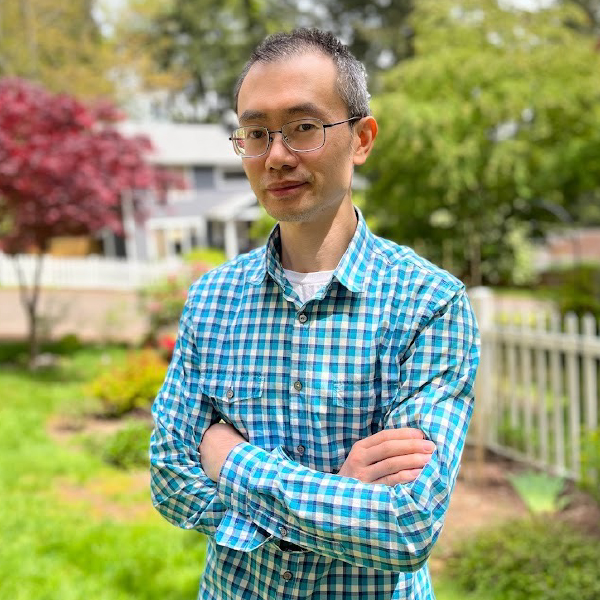 Raphael Gottardo, PhD
Scientific Advisor & Co-Founder